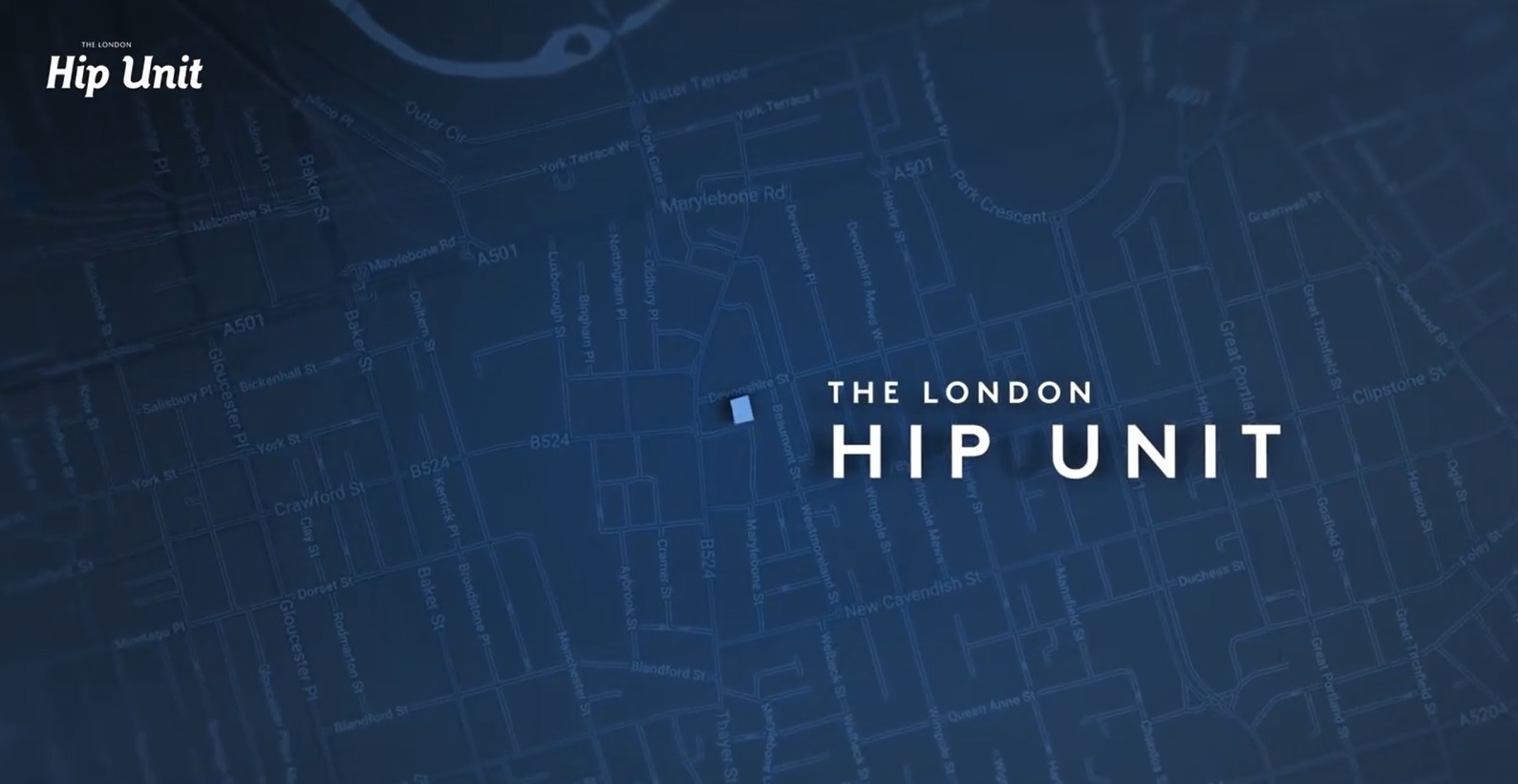 Why choose us?
The London Hip Unit has a worldwide reputation for clinical excellence as one of the UK's only dedicated private facilities for the specialist treatment and care of adults with hip problems.

We offer patients a unique service combining surgical expertise with a full patient support team and a wide range of facilities at a single location.

Our aim is to provide absolute excellence for our patients by providing a tailored, multidisciplinary approach to treatment, incorporating the latest medical developments, latest prosthesis and joints and optimum recovery programme to get you back to your daily activities.

Supported by The Princess Grace Hospital, all surgery at The London Hip Unit is carried out by leading orthopaedic surgeons renowned for their expertise in treating common and complex hip conditions, revision hip replacements and minimally invasive procedures.
Our team
As one of a few dedicated private clinics specialising in the treatment of all hip conditions, our team of expert consultants are supported by a specialised team consisting of registrars, anaesthetists, clinical nurse specialists, physiotherapists and medical secretaries.
Our team all work to deliver the highest standard of care for your hip condition in a specialised environment including diagnostic facilities such as MRI's, X-rays, Ultrasound and CT.
Patient support
Our highly dedicated team offers patients a unique level of support and advice, from information about their surgery to lifestyle and daily management advice following surgery.
Understand your hips
The hip is a ball-and-socket joint in which the top end of the thigh bone rotates in the 'socket' , a natural hollow in the pelvic bone.

The ends of the bones are cushioned by cartilage and lubricated by a naturally produced fluid.
Contact

us

Any questions? Get in touch and we'll be happy to help.



Call

020 7908 3709 

We can be reached during office hours, 9am-5pm, Monday to Friday.