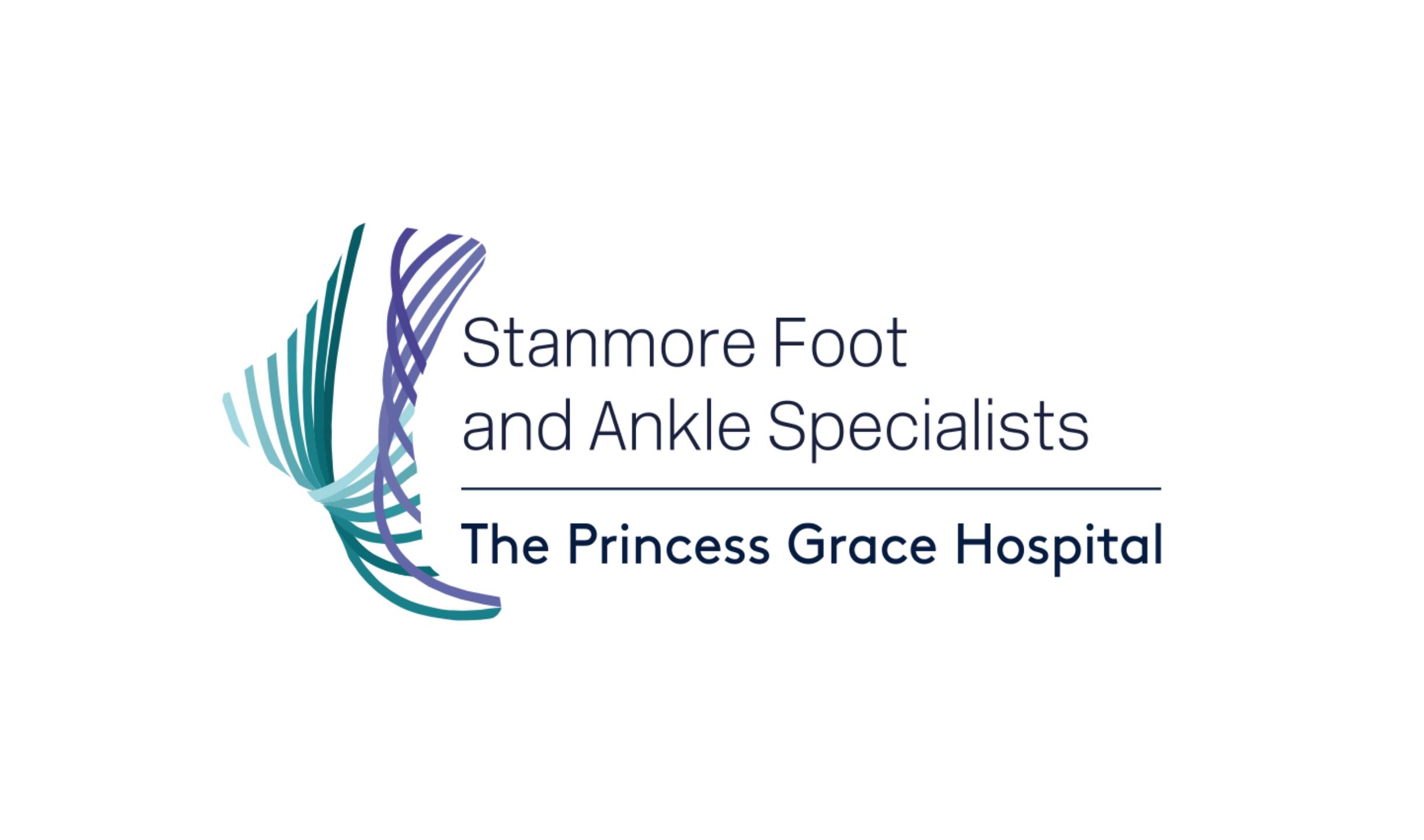 Stanmore Foot and Ankle Specialists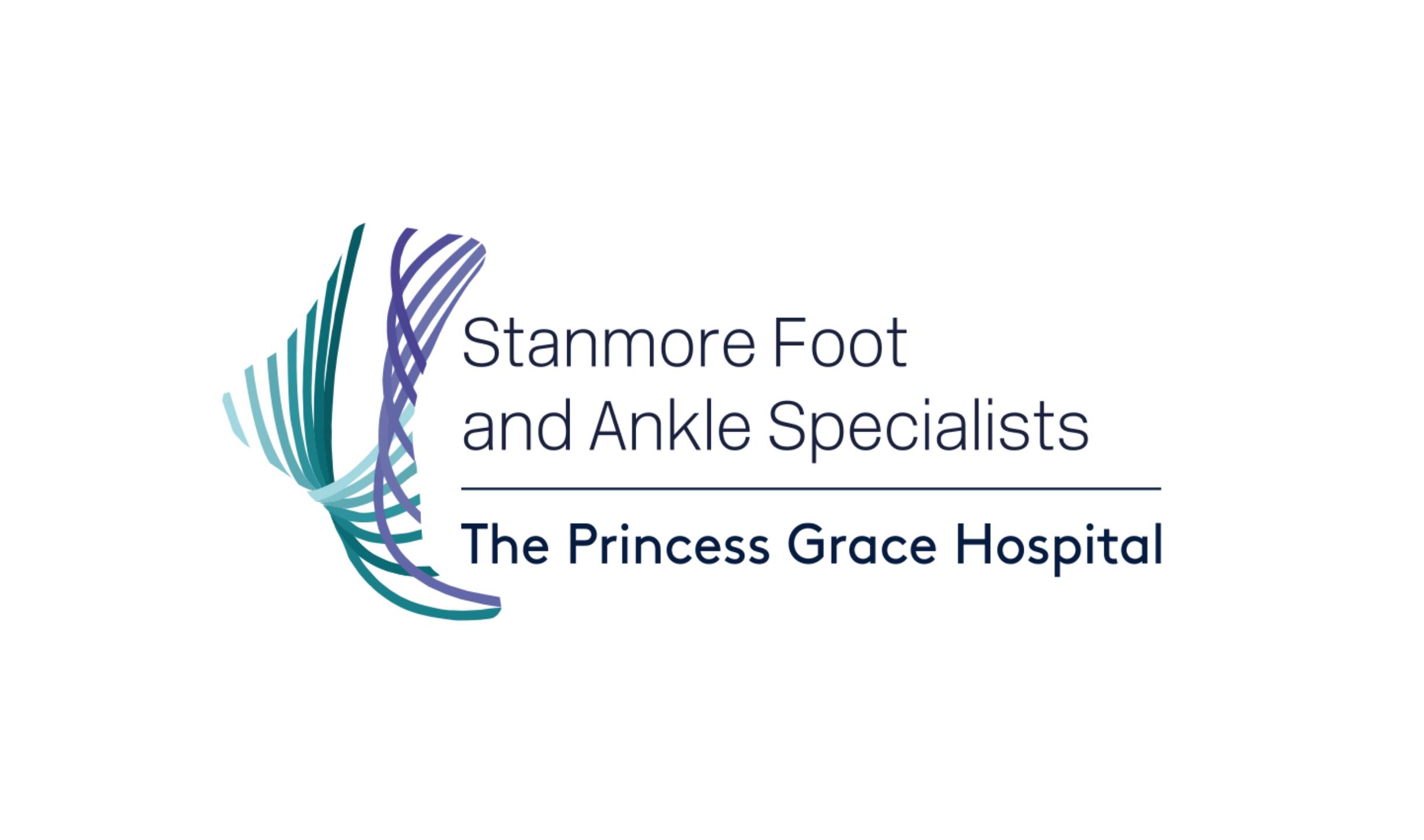 Specialists in all adult complex and everyday foot and ankle conditions
Outpatients and Diagnostic Centre at 30 Devonshire
30 Devonshire Street
London W1G 6PU
Why choose us?
At the Stanmore Foot and Ankle Specialists group (SFAS), we specialise in all adult foot and ankle conditions including arthritis, tendon conditions, deformities, neuromuscular conditions, as well as sports and dance injuries.

We bring together the expertise of well established consultant orthopaedic foot and ankle surgeons who work together as part of a multidisciplinary group in both their NHS and independent practices, supported by established clinical teams, providing the very best in patient care from your first visit, through your treatment, and management plan.
Our team
The Stanmore Foot and Ankle Specialist group brings together consultants and clinical teams with a wealth of experience who take a multidisciplinary approach to patient care for all complex and everyday foot and ankle conditions.

We understand the impact that foot and ankle conditions can have on patients' lives and are here to help with every step of your journey. We provide a complete and seamless patient pathway from diagnosis, advice on treatment, through to rehabilitation and return to normal life.
Onsite diagnostics and testing
The Stanmore Foot and Ankle Specialist group is based at the Outpatients and Diagnostic Centre at 30 Devonshire Street, with easy access to onsite diagnostic facilities including X-ray, CT and MRI scans, reducing multiple trips and allowing for a faster diagnosis of your condition.
Supported by The Princess Grace Hospital clinical teams and specialists nurses, our patients receive the very best care.
Our expertise at Stanmore Foot & Ankle Specialists
Achilles tendon problems
Ankle sprains
Ankle tendonitis
Anterior Ankle Impingement Syndrome
Arthritis (ankle) - including Ankle replacements
Arthritis (foot)
Bunions (Hallux valgus)
Claw toes
Foot pain
Foot sprains
Hallux limitus or Hallux rigidus
Hammer toes
Contact us
If you would like to make an appointment or if you have any enquiries about our Stanmore Foot & Ankle Specialists please don't hesitate to get in touch by phone or email.
Call us on
020 7 374 7327