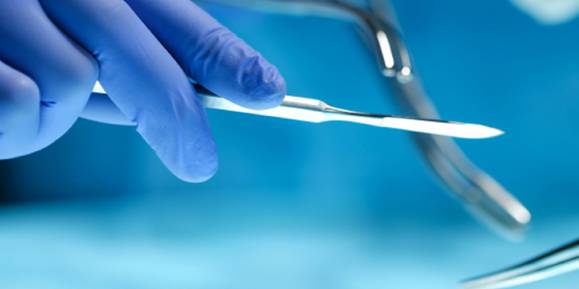 SPECIALIST UNIT
London Digestive Surgery
Specialising in the treatment of colorectal conditions
Call
020 3131 5319
Opening hours
Monday - Friday: 8am - 8pm
41 Welbeck Street
London
W1G 8DU
Why choose us?
London Digestive Surgery is a team of highly specialised colorectal surgeons from UK's top teaching hospitals. Our consultants have a broad range of experience and expertise, and can treat conditions from the simple to incredibly complex.

They work closely with physiologists, surgeons and oncologists within the London Digestive Centre in a multi-disciplinary setting to provide an exceptional level of care. With some of the most advanced testing and treatment facilities available, patients can benefit from fast on-site diagnosis and comprehensive care.
Colorectal services
Our colorectal surgeons, Mr Alistair Windsor and Mr Edward Westcott, and their team of subspecialists are experts in the full spectrum of colorectal surgical disorders, including advanced inflammatory bowel disease (IBD), colorectal cancer, proctology, abdominal wall reconstruction, intestinal failure and re-operative GI surgery. Together, they offer patients the highest standard of surgical care with exceptional clinical, diagnostic and technical expertise. Both qualified as intestinal failure surgeons, with extensive experience in the abdominal catastrophe.
Our consultants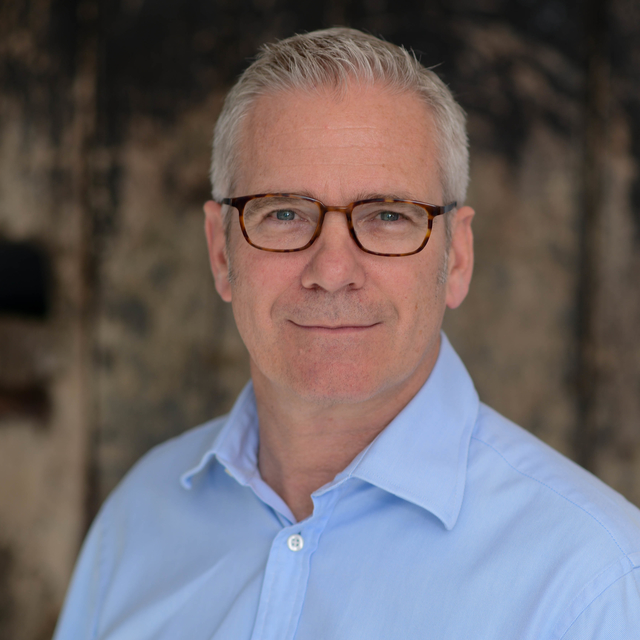 Mr Alastair Windsor
Mr Edward Westcott
41 Welbeck Street
London
W1G 8DU
London Digestive Surgery is located at 41 Welbeck Street in Marylebone, W1. Its central London location can be reached via Bond Street, Baker Street and Regent's Park tube stations. And Marylebone mainline station.