What is Neurogastroenterology?
Neurogastroenterology is a sub-specialty in gastroenterology that deals with diagnosis and treatment of abnormalities in gut function caused by problems with either the gut nerves, muscles or the way in which the gut communicates with the brain i.e. brain-gut interactions.
Why is it important to study gut function?
30-50% of patients with chronic gut symptoms problems with gut structure or obvious signs of infection or inflammation are not present and traditional tests e.g. X-rays, scans and endoscopies are normal.
In such patients symptoms could be explained by problems in gut function such gut movements (motility), sensations and bowel movements. Common conditions in which a disorder of gut function can occur are Functional Chest Pain, Functional Dyspepsia or Irritable Bowel Syndrome. These patients experience symptoms such as unexplained chest and abdominal pain, indigestion, nausea, vomiting, bloating, diarrhoea and constipation. The causes of these symptoms can now be studied by specialised tests which help to guide treatment.
About us
The Neurogastroenterology Centre at The Princess Grace Hospital is an exciting new service that will improve patients' access to state-of-the-art diagnostic techniques that help with the evaluation of disorders of gut function and help to plan treatment.
The centre is managed by internationally recognised authorities who are pioneers and leaders in the field and are credited with numerous cutting edge innovations in the diagnosis and treatment of disorders of gut function.
Investigations we offer:
High Resolution Oesophageal Manometry
24 hour PH Study
Hydrogen/Methane Breath Tests
Urease Breath Tests
Gastric Emptying Studies
Anorectal Physiology (Anorectal Manometry, Evacuating Proctogram, Endo-Anal Ultrasound, Colonic Transit Study)
Biofeedback Therapy (Bowel and muscle retraining, pelvic floor physiotherapy etc.)
Our consultants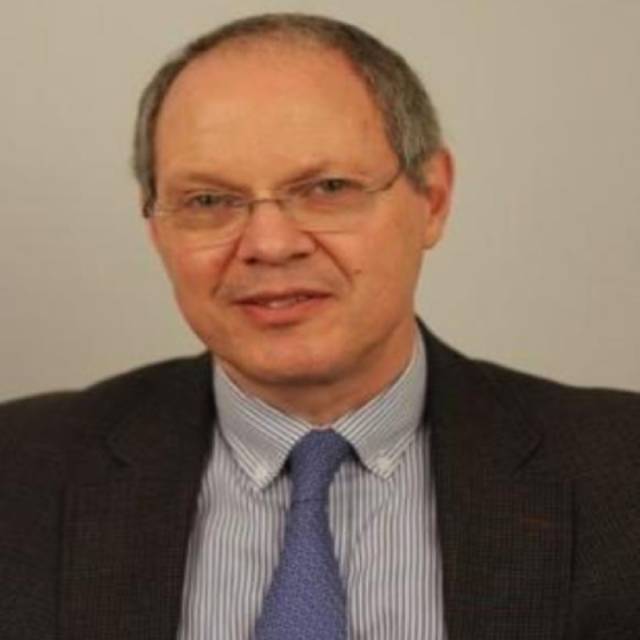 Professor Daniel Sifrim
Professor of Gastrointestinal Physiology
Professor Qasim Aziz
Professor of Neurogastroenterology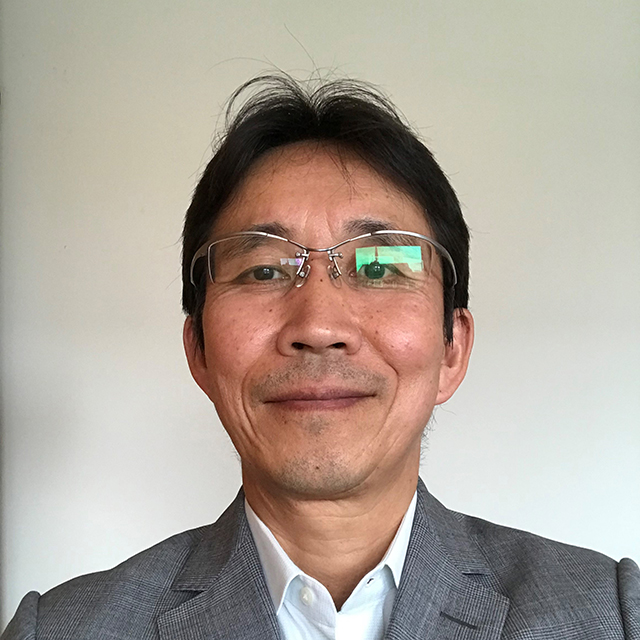 Dr Etsuro Yazaki
Dr Yazaki obtained his PhD for his research on 'Long-term measurements of gastrointestinal function using implanted radiotelemetry capsules'. He is a council member in Association of GI Physiologist, British Society of Gastroenterology and is Clinical Lead at the Upper GI physiology Unit at Royal London Hospital.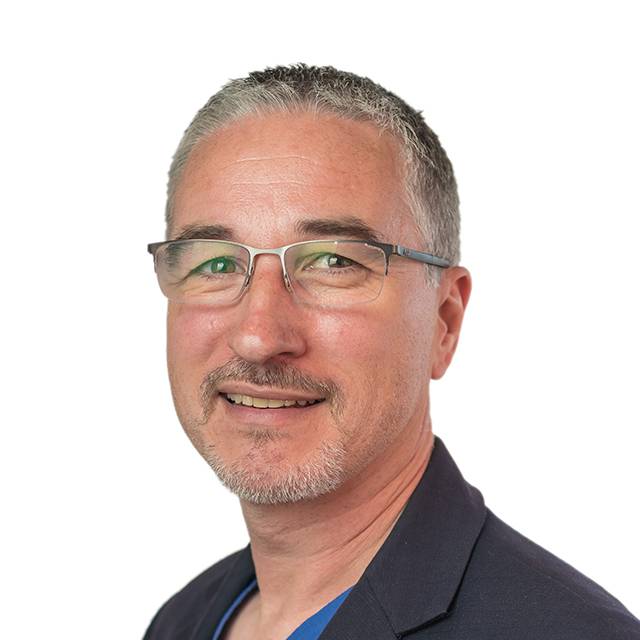 Dr Mark Scott
Mark has over 25 years' experience, both clinical and academic, related to the physiological investigation of lower gastrointestinal disorders. He is the most widely published colorectal GI Physiologist in the UK, having authored more than 130 original articles and 9 book chapters. He is also Guest Editor of 2 journal supplements devoted to the subject of chronic constipation. Research interests are focused on the pathophysiology and treatment of functional colorectal disorders. Principal areas of interest are: pioneering work on visceral hyposensitivity; assessment of colonic and anorectal motor function; device development; evaluation of novel therapies for both constipation and incontinence.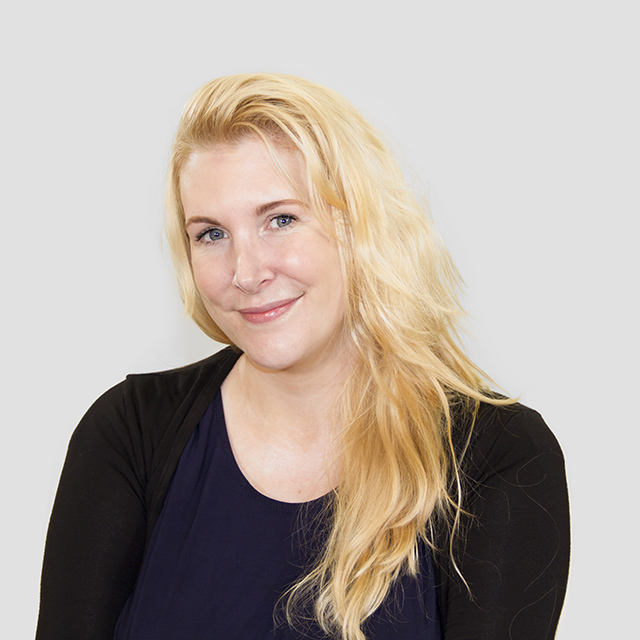 Ellie Bradshaw
Ellie Bradshaw thrives on helping patients to manage bowel and pelvic floor symptoms. She has a specialist interest in complex pelvic floor dysfunction. She sub specialises in neuromodulation (nerve stimulation to regulate bowel and pelvic floor function). The aim of the recent book she edited, was to inspire other clinicians in managing the functional bowel disorders. She remains passionate about problem solving after 10 years as a specialist in the field.