The London Breast Institute
Pioneering screening, diagnostic, treatment & research for breast care & breast cancer
The Princess Grace Hospital
42-52 Nottingham Place
London W1U 5NY
Treating breast cancer
At the London Breast Institute, we know that by detecting the cancers at an early stage, we can put together a more effective treatment plan, but the type of treatment you will receive also depends if the cancer is invasive or non-invasive. Our specialist consultants will help to determine if the tumours have spread beyond the breast area by arranging various tests called 'staging investigations' after which the types of treatments can be planned and tailored to you.
Staging investigations
To determine the most effective treatment for breast cancer, our staging investigations will determine if the type of cancer is invasive (spread beyond the breast area) or non-invasive (localised).
Our staging investigations include
Chest x-rays (to find any tumours in the lungs)

Bone scan (to find any tumours in the bones)

Ultrasound (to find any tumours in the liver or ovaries)

CT scan of thorax, abdomen and pelvis
Types of breast cancer treatment at London Breast Institute
Our treatment options fall into four broad categories: surgery, radiotherapy, chemotherapy and hormone therapy.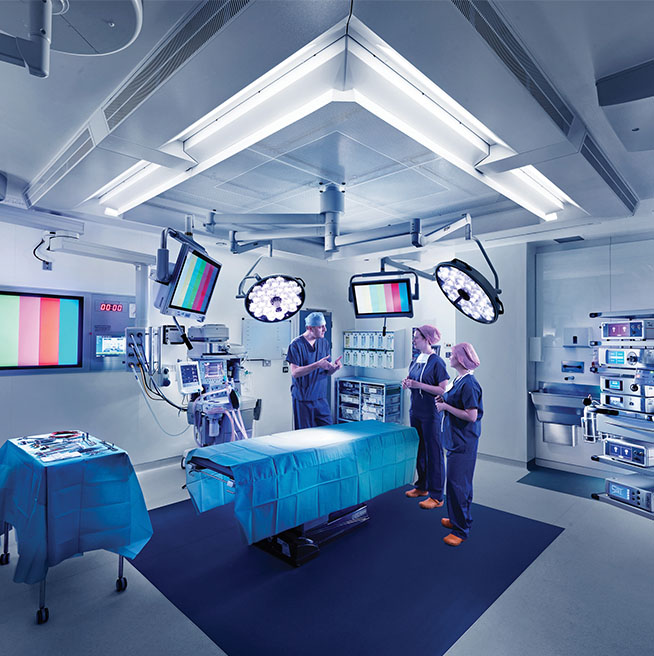 Surgery
After undergoing your screening tests and diagnostic procedures, and depending on the results, you will be able to book an appointment with one of our specialists breast surgeons. They will discuss your options on undertaking surgery, which can typically come in two forms: Lumpectomy, the removal of the detected lump within the breast; or a Mastectomy, the removal of the breast itself.
Should your specialist breast surgeon recommend undergoing a mastectomy, The London Breast Institute can also provide you with advice on reconstructive breast surgery.
Radiotherapy
Usually given after a breast conservation surgery and on occasion after a mastectomy, radiotherapy is a painless treatment given over the course of three to six weeks. High-energy x-rays are directed at the cancerous cells within the breast to help destroy and prevent any reoccurrence. Radiotherapy does cause some side effects, which your specialist consultant will discuss.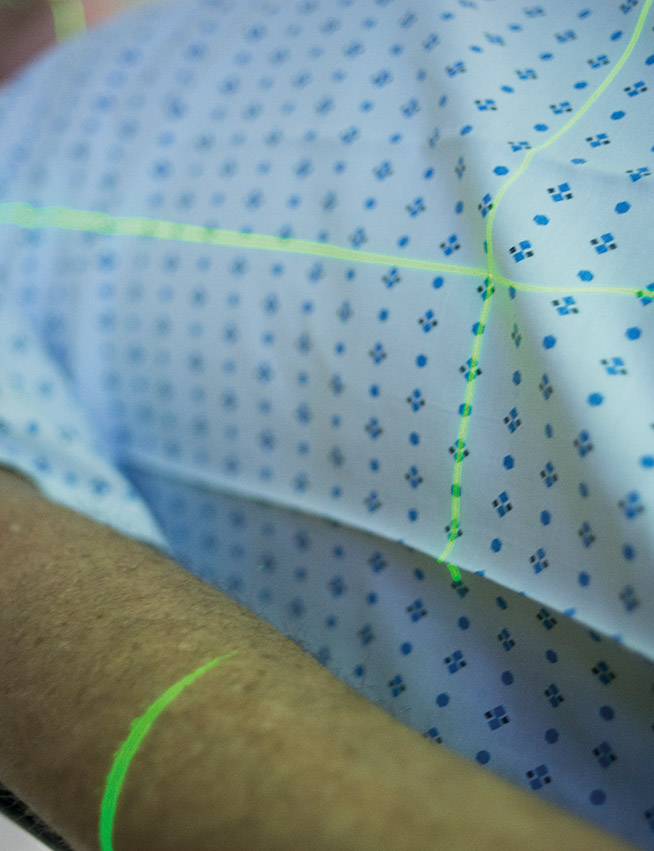 Chemotherapy
Chemotherapy is a group of anti-cancer drugs used to combat cancer cells. It can be done prior to breast surgery (as part of a larger treatment programme) or carried out on its own. The treatment can usually be carried out in cycles of three to six weeks. The medical oncologists will individually tailor your plan, and match your needs. The drugs affect all the cells within the body, and can cause side effects.
Hormonal therapy
Not to be confused with HRT, hormonal therapy for breast cancer works by blocking the effect of the hormone oestrogen. In many patients oestrogen can promote the growth of cancerous cells, by blocking the effect, we can slow down the growth. Hormone therapy is only available to individuals with cancer cells displaying 'positive hormone receptor cells' which your breast care specialists can discuss with you.
Treatment for non-invasive breast cancer
Known as Ductal Carcinoma in Situ (DCIS), non-invasive breast cancer is generally confined to the ducts or lobules. Usually appearing as small white spots on a mammogram, called micro-calcifications) this type of cancer does not spread beyond the breast. DCSI can usually treated by complete removal of the affected area by a procedure known s as wide local excision. Other options also include lumpectomy and total mastectomy.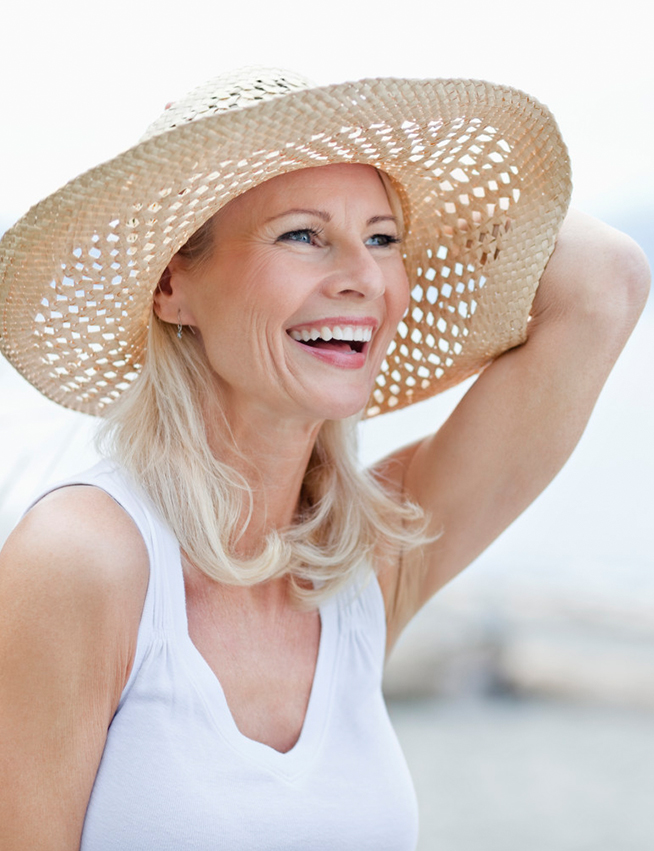 Consultants at the London Breast Institute
Request an
appointment
Our team can help with any enquiries or you can make an appointment with one of our experienced consultants.
Call us today
020 7079 4344