The London Breast Institute
Pioneering screening, diagnostic, treatment & research for breast care & breast cancer
The Princess Grace Hospital
42-52 Nottingham Place
London W1U 5NY
Why breast screening is important at London Breast Institute?
Routine breast screening can be an important part of anyone's life. While many are regular self-checks, there can be other factors or reasons why you would need to have a more thorough breast screening. Here at the London Breast Institute our experienced mammographers and radiologists are on hand to help you through this process.
You can also refer yourself for a screening, you don't have to wait for your GP if you meet the following criteria:
Not had any mammography tests within the last 12 months

Are non-symptomatic (symptomatic patients need a GP referral)
Call 020 7908 2029 to book your breast screening today.
Rapid access breast screening programme
Our Rapid Access Screening Programme is designed to give patients a complete breast screening service without having to book multiple appointments or wait for their results. Once you book your appointment, and are seen by one of our expert mammographers and radiologists, you can expect your results within 48 hours.
We can offer
Clinical Assessment (if displaying symptoms, previous scans may be necessary)

Full digital mammography and/or ultrasound with same day results with our on-site radiologists

Full tissue sampling, with results within 48 hours
Types of screening and diagnostic investigations
There are several types of screening or diagnostic investigations you can do and depending on your family history we also offer genetic testing.
Mammography
This involves taking an x-ray of the breasts. It can help to detect cancers early and can detect changes in your breast tissue. At the London Breast Institute we also have a 3D mammography called Tomosynthesis. You can usually get your results from our mammography services within 24hrs of your screening.
Breast ultrasound
Frequently used if a lump has been found in the breast, ultrasounds use high frequency sound waves to detect what's inside the breast. If any abnormalities are found, ultrasounds can also detect if these lumps are solid, or filled.

Breast MRI
If not enough information can be gathered from a mammogram or ultrasound due to highly dense breast tissue, a breast MRI can be requested. Known as Magnetic Resonance Imaging, this uses magnets to build up a picture of the breast.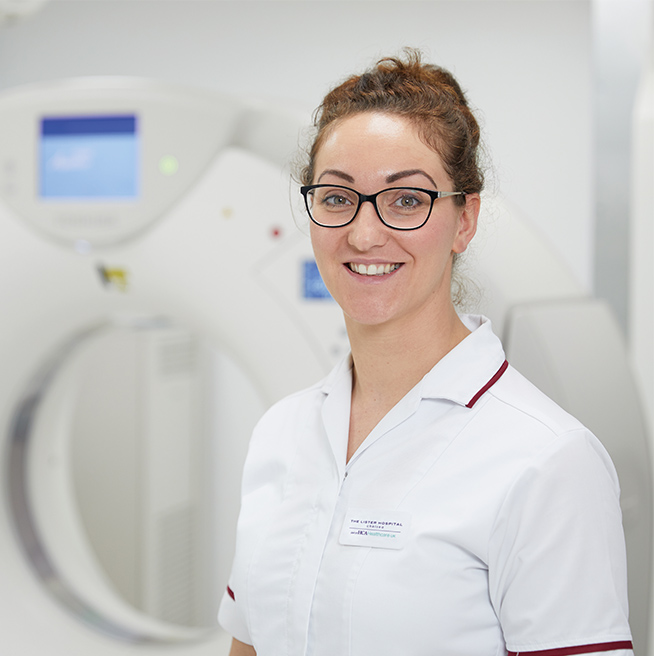 Breast PET-CT
Useful for detecting larger cancer cells, PET-CTs work by taking pictures of cells within the body, as they work. This is especially useful within breast tissue as cancer cells are abnormally more active than normal cells.
Vacuum Assisted Biopsy
A minimally invasive diagnostic procedure. Vacuum Assisted Biopsy involves taking a sample of the breast tissue. These samples are then sent off for analysis. Typically results are returned within 48 hours. Our System also allows us to remove benign tumours, without requiring an overnight stay.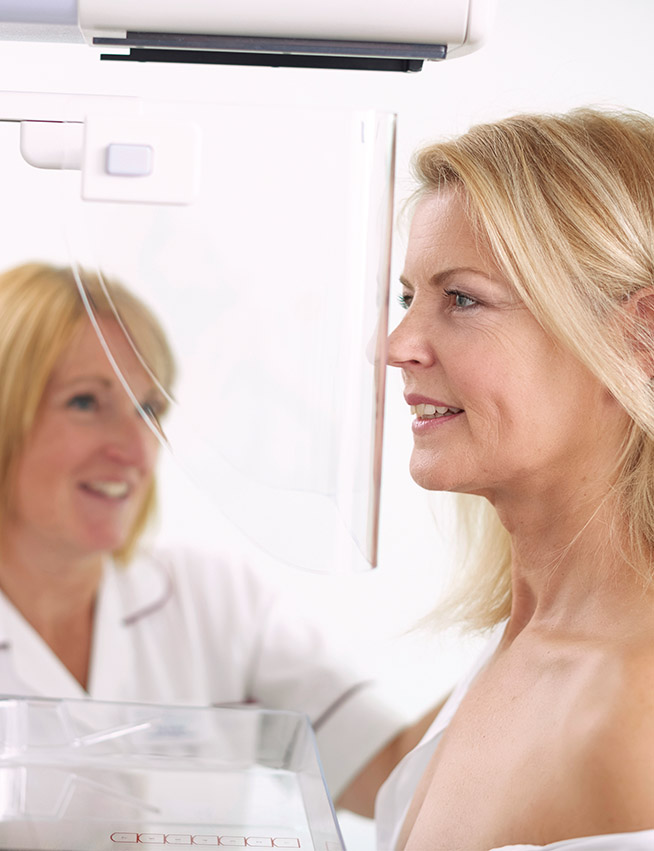 Fine Needle Aspiration and Core Biopsies
Using a small thin needle on a syringe, a Fine Needle Aspiration and Core Biopsies obtain cells from a breast lesion or draws fluid from a cyst during an ultrasound. These samples are then sent off for analysis, with results obtained within 48 hours.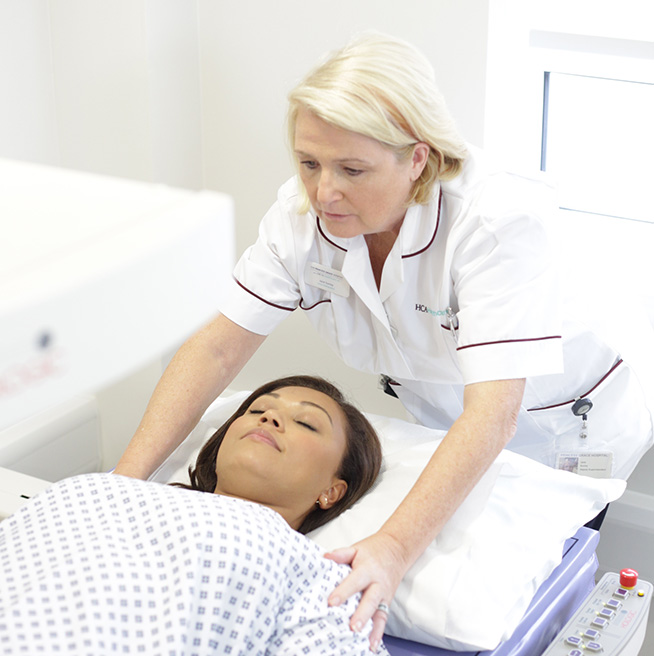 DEXA scan
Some medication used to treat breast cancer can cause side effects such as bone loss. Our DEXA Scanner allows us to monitor your bone density over a period of time. Ensuring you are given the correct supplements and nutritional advice to combat the side effects of the cancer treatments.
BRCA1 and BRCA2 testing
If you have a family history of breast cancer, The London Breast Institute can offer gene testing for the BRCA1 and BRCA2 type abnormalities. If you wish to undergo this type of testing, please speak to a member of our team. Call 020 7908 2004.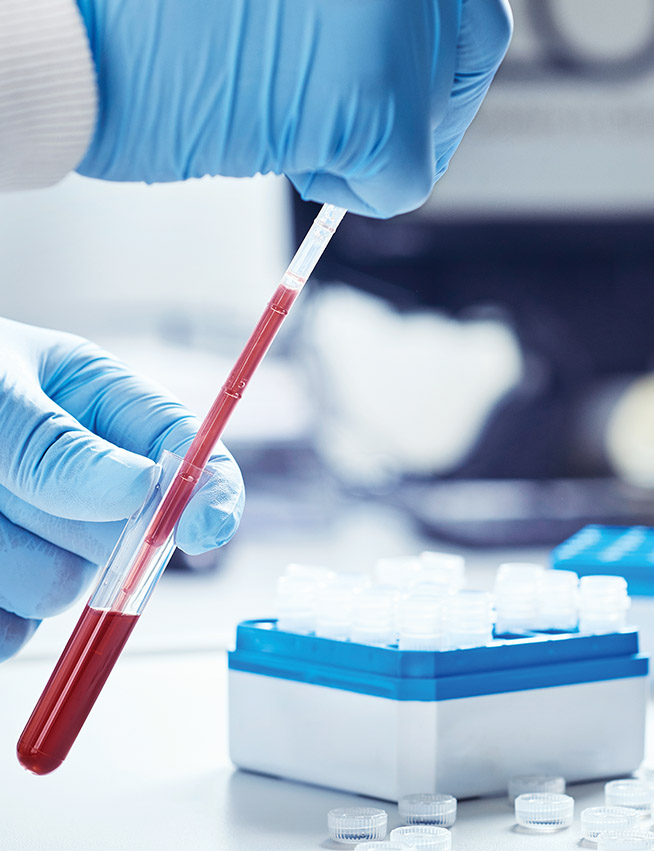 Consultants at the London Breast Institute
Contact

us

For any questions or to arrange an appointment, get in touch with the London Breast Institute and we'll be happy to help.