Why choose us?
When you visit the Liver, Bile Duct and Pancreas Unit at The Princess Grace Hospital, you can expect the highest level of care. Our multidisciplinary team of specialists diagnose and treat a wide range of both benign and malignant conditions of the liver, pancreas, gallbladder and bile ducts.

We have a fully equipped intensive care unit, full 24-hour radiology cover and a dedicated theatre team. We offer the first comprehensive rapid diagnostic evaluation and treatment programme in the UK private sector for chronic hepatitis. You can be diagnosed, assessed and have the correct course of treatment decided for you within one week, reducing anxiety and enabling us to take rapid action to treat your condition.
Our medical specialties
We can diagnose and treat many complex benign and malignant conditions as well as carrying out complex laparoscopic procedures.
Need to know

As HPB conditions and diseases typically have common symptoms, the medical expertise required usually encompasses the areas of the liver, pancreas, gall bladder and bile ducts; and is delivered via a network model in the MDT (multidisciplinary) approach. Liver disease is one of the top five causes of...
Our team of specialist consultants
Consultant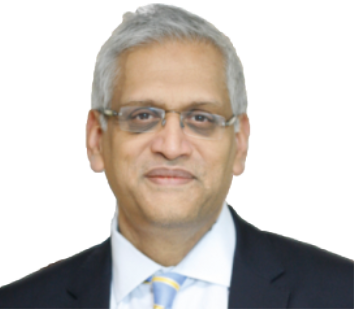 Consultant HPB/Liver Surgeon
Specialties
Hepato Pancreato Biliary Medicine: Bariatrics,HPB,Colorectal,Gastroscopy OGD
Works at
The Princess Grace Hospital
London Digestive Centre
London Bridge Hospital
Consultant
Consultant Hepatologist and Gastroenterologist
Specialties
Private Gastroenterologist in London: General Gastroenterology,Gastroscopy OGD,Colonoscopy,Flexible sigmoidoscopy
Works at
Devonshire Diagnostic Centre
The Princess Grace Hospital
London Digestive Centre
The Harley Street Clinic
Contact

us

Any questions? Get in touch and we'll be happy to help.